2020년 3월 KDE 앱 업데이트
---
새 릴리스
Choqok 1.7
February started with a long awaited update to our microblogging app Choqok.
Important fixes include the 280 character limit on Twitter, allowing disabling accounts and support extended tweets.
KPMcore and KDE Partition Manager 4.1.0
Our disk formatting program Partition Manager got a new release with lots of work done to the library KPMCore which is also used by the Calamares distro installer. The app itself added support for Minix file systems.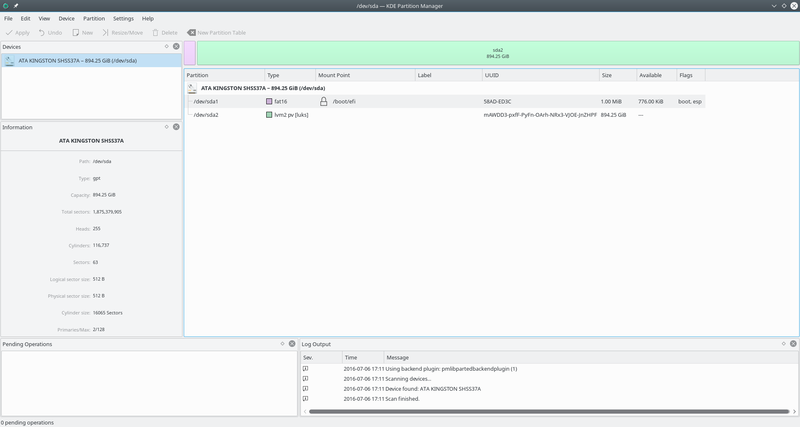 KPhotoAlbum 5.6
If you have hundreds or even thousands of images on your hard drive, it becomes impossible to remember the story behind every single image or the names of the persons photographed. KPhotoAlbum was created to help you describe your images and then search the big pile of pictures quickly and efficiently.
This release particularly brings huge performance improvements when tagging a large number of images and performance improvements for thumbnail view. Kudos to Robert Krawitz for again diving into the code and finding places for optimization and removal of redundancy!
Additionally, this release adds support for KDE's purpose plugin framework.
새로 추가됨
The MP3 ID tag editor Kid3 was moved into kdereview, the first step to getting new releases.
And the Rocket.chat app Ruqola passed kdereview and was moved to be ready to release. However the word from the maintainer Laurent Montel is that a rewrite with Qt Widgets is planned so there's still a lot of work to be done.
앱 스토어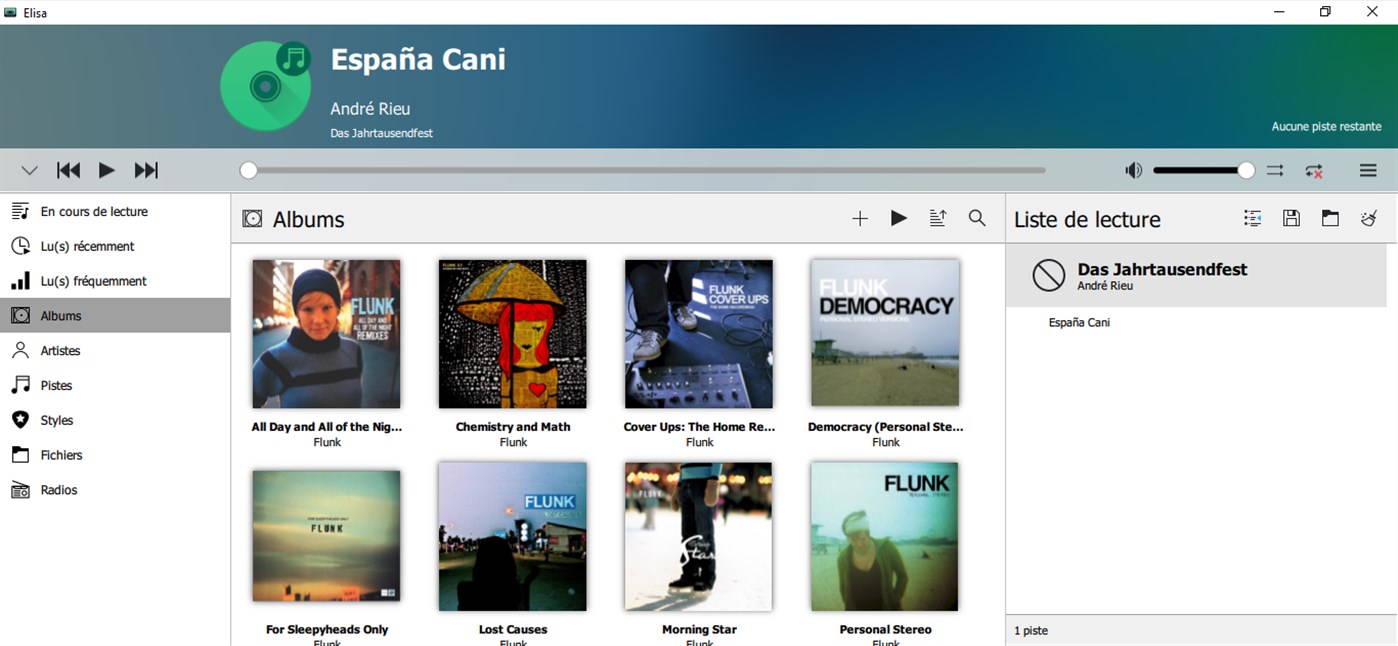 New in the Microsoft Store for Windows is Elisa.
A modern and beautiful music player made with love by KDE. Browse, and play your music very easily! Elisa should be able to read almost any music files. Elisa is made to be accessible to everybody.
Meanwhile Digikam is ready to be submitted to the Microsoft Store.
웹사이트 업데이트
KDE Connect, our nifty phone and desktop integration tool, got a new website.
Kid3 has a shiny new website with news and download links from all the stores it's available from.
19.12.3 릴리스
일부 프로젝트는 개별적인 일정에 따라 릴리스되며 일부는 다 같이 릴리스됩니다. 19.12.3 프로젝트 번들은 오늘 출시되었으며, 곧 앱 스토어와 배포판에서 사용할 수 있습니다. 자세한 정보는 19.12.3 릴리스 페이지를 참조하십시오. 이 번들은 KDE 앱으로 불렸으나, KDE의 다른 앱과의 혼동 방지 및 개별 프로젝트를 더 잘 드러내기 위해서 더 이상 이 이름을 사용하지 않습니다.
이 릴리스에서 수정된 주요 버그:
Support for file attributes for SMB shares has been improved, various commits
K3b now accepts WAV files as audio files BUG 399056 Commit
Gwenview now can load remote images via https Commit
💻 19.12.2 릴리스 노트에서 TAR 압축 파일과 알려진 문제점을 확인할 수 있습니다. 💻 패키지 다운로드 위키 페이지 💻 19.12.3 소스 정보 페이지 💻 19.12 전체 변경 기록