Tue KDE:ta lahjoittamalla
Help us create software that gives you full freedom and protects your privacy, and be a part of a great community
Become a Supporting Member
One-Time Donations
(Powered by PayPal)
Other Way to Donate
We also support donations via direct bank transfer in the EU, personal check in the US, donation matching via Benevity, and GitHub Sponsors.
Learn More
Mihin raha menee?
Anteliaat lahjoituksesi auttavat maksamaan palkat työntekijöille ja aliurakoijille, jotka yhdessä muun KDE-yhteisön kanssa luovat, dokumentoivat ja markkinoivat KDE-ohjelmia. Se auttaa myös maksamaan konferenssien ja kehityspyrähdysten kulut, palvelininfrastruktuurin sekä vapaan ohjelmiston puolustuksen asianajokulut.
Supporting Member Programme for corporations
Are you part of a business or a corporation interested in sponsoring KDE development? In addition to making great software possible, supporting members also have their logos added to the KDE website and many printed promotional materials.
Learn More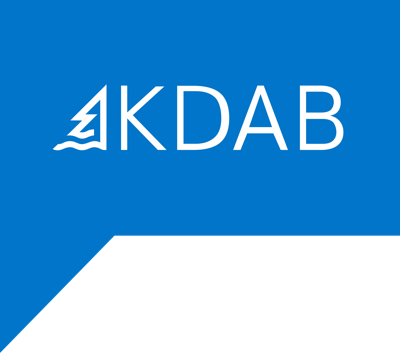 Tietoa KDE e.V:stä
KDE e.V. on tuottoa tuottamaton järjestö KDE-yhteisön takana. Se sijaitsee Saksassa, joten lahjoitukset ovat Saksassa ja mahdollisesti muissa EU-maissa verovähennyskelpoisia. Kyse lisätietoa veroasiantuntijalta.
Laitteet ja palvelut
Myös tavaraa ja palveluja voi lahjoittaa KDE:lle. Ylläpidämme luetteloa merkittäviä lahjoituksia tarjonneista organisaatioista.