Plasma
The next generation desktop for Linux
Aplicacions KDE
Powerful, multi-platform and for all
Use KDE software to surf the web, keep in touch with colleagues, friends and family, manage your files, enjoy music and videos; and get creative and productive at work. The KDE community develops and maintains more than 200 applications which run on any Linux desktop, and often other platforms too.
Devices
Buy a computer with Plasma preinstalled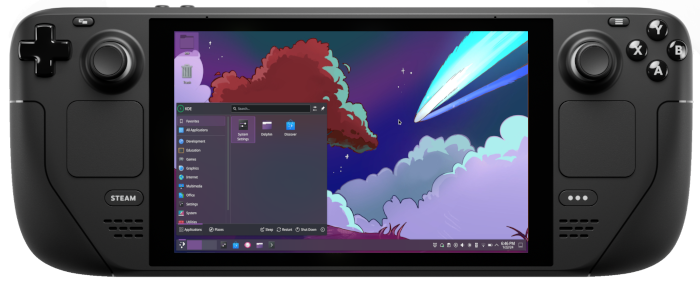 The Steam Deck is a portable console that runs the latest AAA games with the flexibility of a full PC.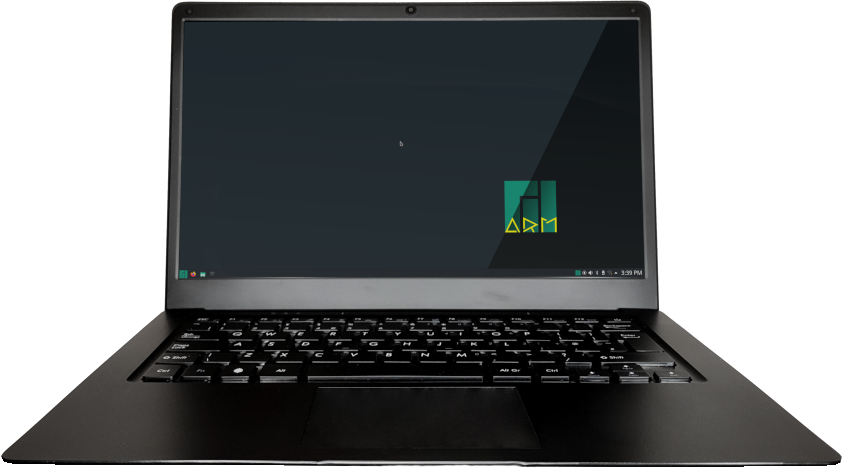 The Pinebook Pro is an affordable ARM powered laptop. It is modular and hackable in a way that only an Open Source project can be.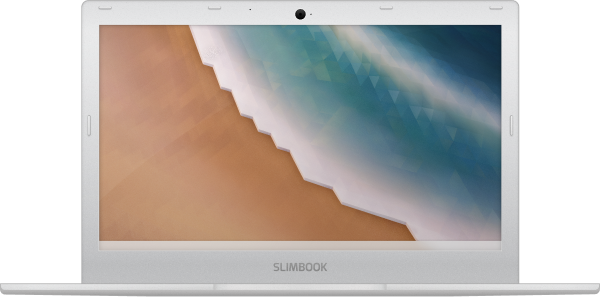 The Slimbook is a shiny, sleek and good looking laptop that can do any task thanks to its powerful AMD Ryzen processor.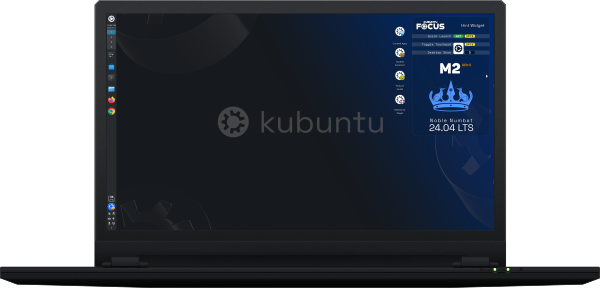 The Kubuntu Focus laptop is a high-powered, workflow-focused laptop which ships with Kubuntu installed.
Other hardware manufacturers are selling devices with Plasma. See all devices
KDE Eco
Join the sustainable software movement
KDE dona suport als programes FEEP i BE4FOSS per a ajudar les comunitats de codi lliure i obert a produir programari respectuós amb el medi ambient. Aquests projectes proporcionen directrius i suport a les comunitats per a optimitzar el programari perquè sigui més eficient amb l'energia i tingui un cicle de vida més llarg.
Fem que el programari energèticament eficient i la sostenibilitat digital siguin part de la nostra comunitat! Podem estar a l'altura de la responsabilitat per la nostra generació i les futures!
Finançament
El projecte BE4FOSS ha estat finançat per l'Agència Federal del Medi Ambient i el Ministeri Federal de Medi Ambient, Conservació de la Naturalesa, Seguretat Nuclear i Protecció del Consumidor (BMUV1). Els fons estan disponibles per una resolució del Bundestag alemany.
L'editor és el responsable del contingut d'aquesta publicació.
---
1 Els logotips oficials de BMUV i UBA només s'envien sol·licitant-ho a: verbaendefoerderung@uba.de
The KDE Community
An international team developing and distributing Open Source software.
Our community has developed a wide variety of applications for communication, work, education and entertainment. We have a strong focus on finding innovative solutions to old and new problems, creating a vibrant, open atmosphere for experimentation.