25 Years of Awesomeness
Plasma - 25th Anniversary brings new looks, features and enhancements to the classic free desktop.
Aplicaciones de KDE
Poderoses, multiplataforma y pa toos
Usa'l software de KDE pa restolar per internet, falar colos collacios, colegues y la familia, xestionar ficheros y esfrutar de música y videos, amás de ser creativu y productivu nel trabayu. La comunidá de KDE desendolca y caltién más de 200 aplicaciones que s'executen en cualesquier escritoriu pa Linux y, a vegaes, tamién n'otres plataformes.
Devices
Comprar un ordenador con Plasma preinstaláu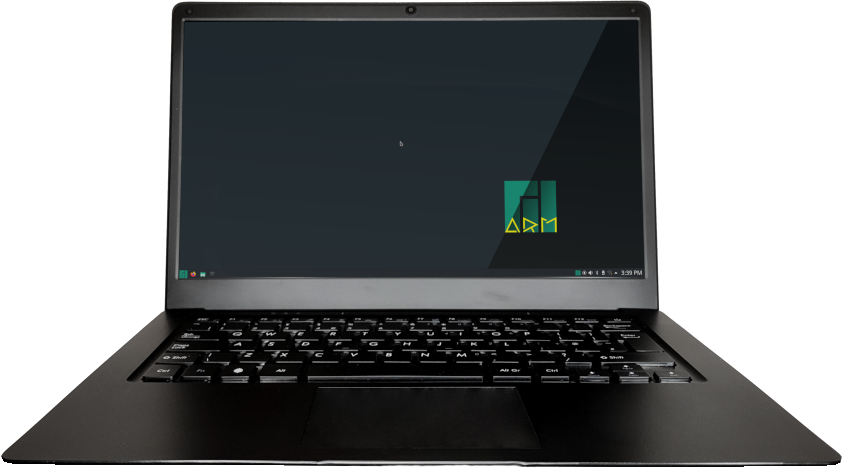 The Pinebook Pro is an affordable ARM powered laptop. It is modular and hackable in a way that only an Open Source project can be.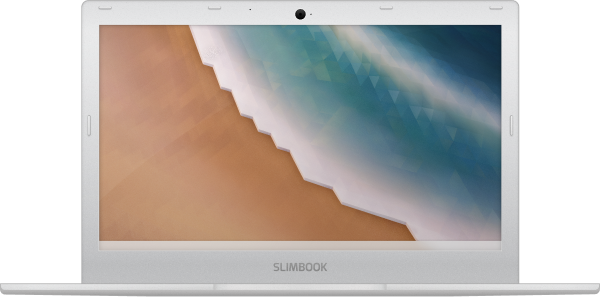 The Slimbook is a shiny, sleek and good looking laptop that can do any task thanks to its powerful AMD Ryzen processor.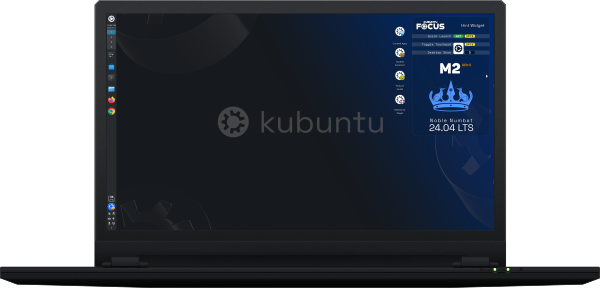 The Kubuntu Focus laptop is a high-powered, workflow-focused laptop which ships with Kubuntu installed.
Other hardware manufacturers are selling devices with Plasma. See all devices
La comunidá KDE
Un equipu internacional que desendolca y distribúi software de códigu llibre.
Our community has developed a wide variety of applications for communication, work, education and entertainment. We have a strong focus on finding innovative solutions to old and new problems, creating a vibrant, open atmosphere for experimentation.