KDE Software Compilation 4.14
Wednesday, 20 August 2014
This release is dedicated to Volker Lanz, a long time KDE member who passed away last April. Volker was the author and maintainer of KDE Partition Manager, and a regular IRC participant (Torch) providing user support and being active in the KDE Community.
The KDE Community announces the latest major updates to KDE Applications delivering primarily improvements and bugfixes. Plasma Workspaces and the KDE Development Platform are frozen and receiving only long term support; those teams are focused on the transition to Plasma 5 and Frameworks 5.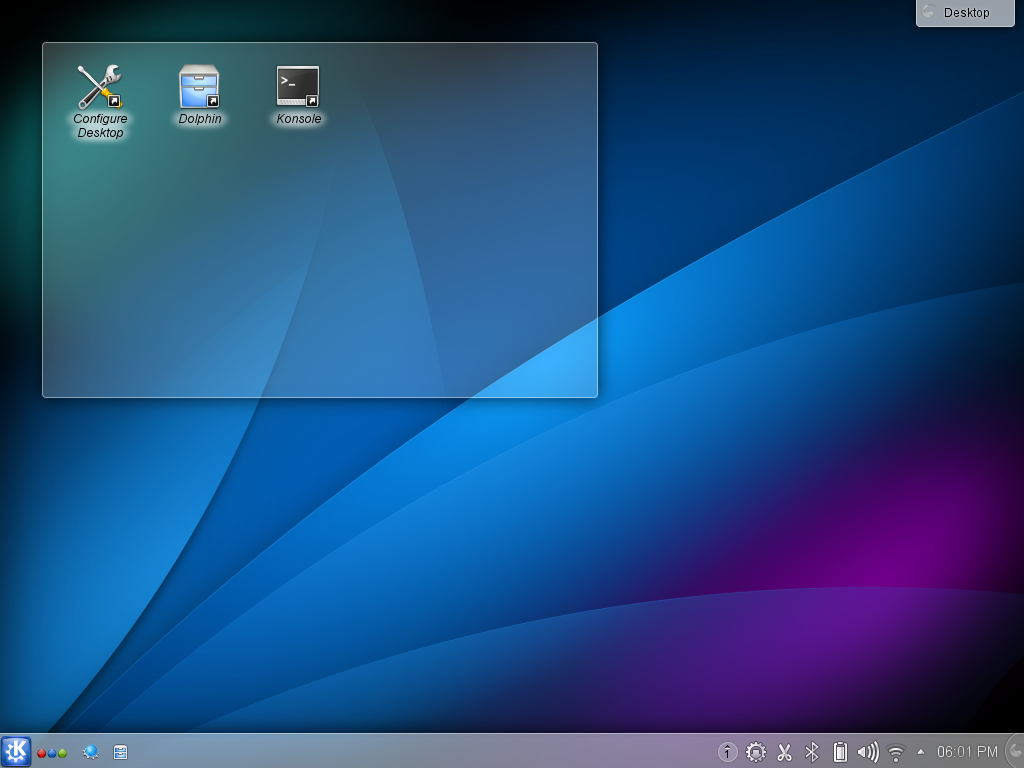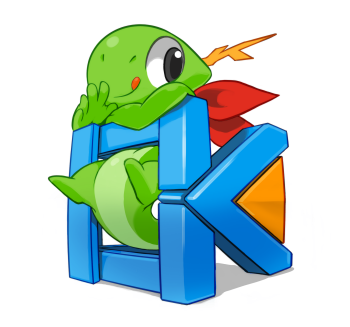 In the past, KDE has jointly released the three major divisions of KDE software—Plasma Workspaces, KDE Development Platform and KDE Applications. The KDE Development Platform has been reworked into KDE Frameworks. The monolithic libraries that comprise the Development Platform are now independent, cross platform modules (KDE Frameworks 5) that are available to all Qt developers. Plasma Workspaces has been moved to a new technology foundation based on Qt5 and KDE Frameworks 5. With the 3 major KDE software components moving at different paces, their release schedules are now separated. For the most part, 4.14 involves KDE Applications.
Development Platform/KDE Frameworks 5
The modular Frameworks structure will have widespread benefits for KDE software. In addition, Frameworks is a substantial contribution to the Qt ecosystem by making KDE technology available to all Qt developers. Inqlude, the Qt library archive simplifies the search for Qt libraries, while the alpha release of the Inqlude tool offers a command line interface for accessing Inqlude.
Plasma Workspaces
Plasma 5 was recently released after 3 years of work; it is on its own release schedule with feature releases every three months and bugfix releases in the intervening months. The Plasma team has built a solid foundation that will support Plasma Workspaces for many years.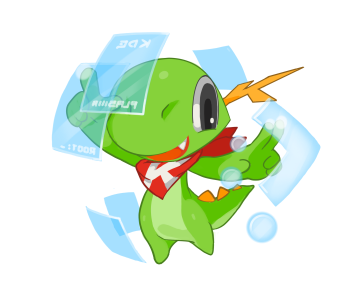 KDE Applications
KDE Applications 4.14 is not about lots of "new and improved stuff". Many KDE developers are focused on the Next Experience (Plasma 5) or porting to KDE Frameworks (based on Qt5). Mostly, the 4.14 release is needed by aspects of our workflow (such as translations). This release offers more software stability, with little emphasis on new and less-proven stuff.
There are over 200 actively maintained KDE applications. Many of them are listed in the KDE userbase. Wikipedia also has another list of KDE applications.
Most previous releases had highlights of new features and prominent applications. This gave some people the impression that KDE developers favored new-and-shiny over quality, which is not true. So for this announcement of the 4.14 Release, developers were asked for details—small, incremental improvements and bugfixes that might not even be noticeable to most users. These are the kinds of tasks that most developers work on, the kinds of tasks that allow beginners to make meaningful, mostly invisible contributions. Here are a few examples of the kinds of improvements that KDE developers have made in this release:
Support for SOCKS5 proxy in ICQ protocol (before only HTTP type was supported)

Support for using system proxy settings in ICQ protocol
Support for audio calls (both protocols Google libjingle and real jingle) for _all_ jabber accounts, enabled by default
Updated libiris library from upstream which implements jabber/xmpp protocol in kopete
Contact property custom name and support for preferred display name type, making it possible to distinguish and choose between custom names stored on a server list and contact custom/nick name
Wrap PGP-signed or encrypted messages into XEP-0027 XML block instead of the normal body of message
Show full range of jabber priorities in account config dialog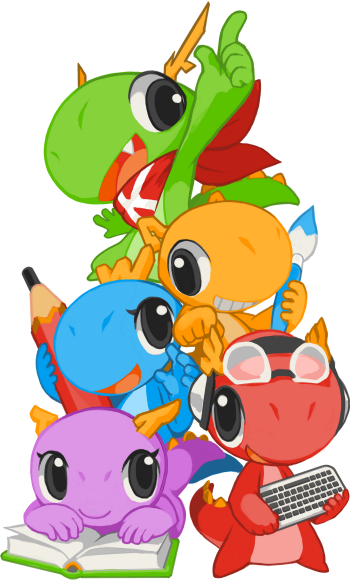 Add CTRL+Space as an alternative default code completion
Support to plot extension in Python 2 backend
Support to linear algebra extension in Python 2 backend
Support to packaging extension in Sage, Octave backends
Support to autorun scripts in Python 2, Scilab, Octave, Sage, Maxima, Qalculate and KAlgebra backends
Kanagram got a new QML User Interface and some features.
Okular got bugfixes, small features and internal refactoring
New highlighting rules for languages; bugfixes and improvements to existing languages
Improved VI mode
Comment blocks can be folded automatically to save screen space
Improved support and auto-generation of dark system color schemes
Multiple bug fixes
UML2 ports on components
UML2 interface ball and socket notation
Improved C++ import (map declarations to correct namespace)
Crash fixes in all language importers
Dolphin has mostly bug fixes and small changes such as:
Highlighting of the current item in the Places Panel is prettier.
"Free space" notification in the status bar is now always up-to-date in all windows and views.
Refactoring of the huge class that represents Dolphin's main window has been started to make the code more maintainable and easier to understand.
Dolphin now shows thumbnails of .gpx, .kml and other file types supported by Marble
KML improvements: The list of supported KML features has been extended
The new political vector map now shows governmental boundaries in different colors; a Google Summer of Code project by Abhinav Gangwar.
Support KDE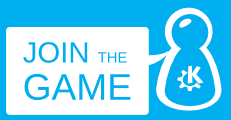 KDE e.V.'s Supporting Member program is open. For €25 a quarter you can ensure the international community of KDE continues to grow making world class Free Software.
You can also make a one time donation at our donations page.
Installing 4.14 Binary Packages
Packages. Some Linux/UNIX OS vendors have kindly provided binary packages of 4.14 for some versions of their distribution, and in other cases community volunteers have done so. Additional binary packages, as well as updates to the packages now available, may become available over the coming weeks.
Package Locations. For a current list of available binary packages of which the KDE Project has been informed, please visit the %4.14.0 Info Page.
Compiling 4.14
The complete source code for 4.14.0 may be freely downloaded. Instructions on compiling and installing 4.14.0 are available from the 4.14.0 Info Page.
About KDE
KDE is an international technology team that creates free and open source software for desktop and portable computing. Among KDE's products are a modern desktop system for Linux and UNIX platforms, comprehensive office productivity and groupware suites and hundreds of software titles in many categories including Internet and web applications, multimedia, entertainment, educational, graphics and software development. KDE software is translated into more than 60 languages and is built with ease of use and modern accessibility principles in mind. KDE's full-featured applications run natively on Linux, BSD, Windows and macOS.
---
Trademark Notices.

KDE® and the K Desktop Environment® logo are registered trademarks of KDE e.V..
Linux is a registered trademark of Linus Torvalds. UNIX is a registered trademark of The Open Group in the United States and other countries.
All other trademarks and copyrights referred to in this announcement are the property of their respective owners.
---
Press Contacts
For more information send us an email: press@kde.org